10 Cozy & Relaxing Dorm Room or Study Room Ideas
•
Posted on August 19 2020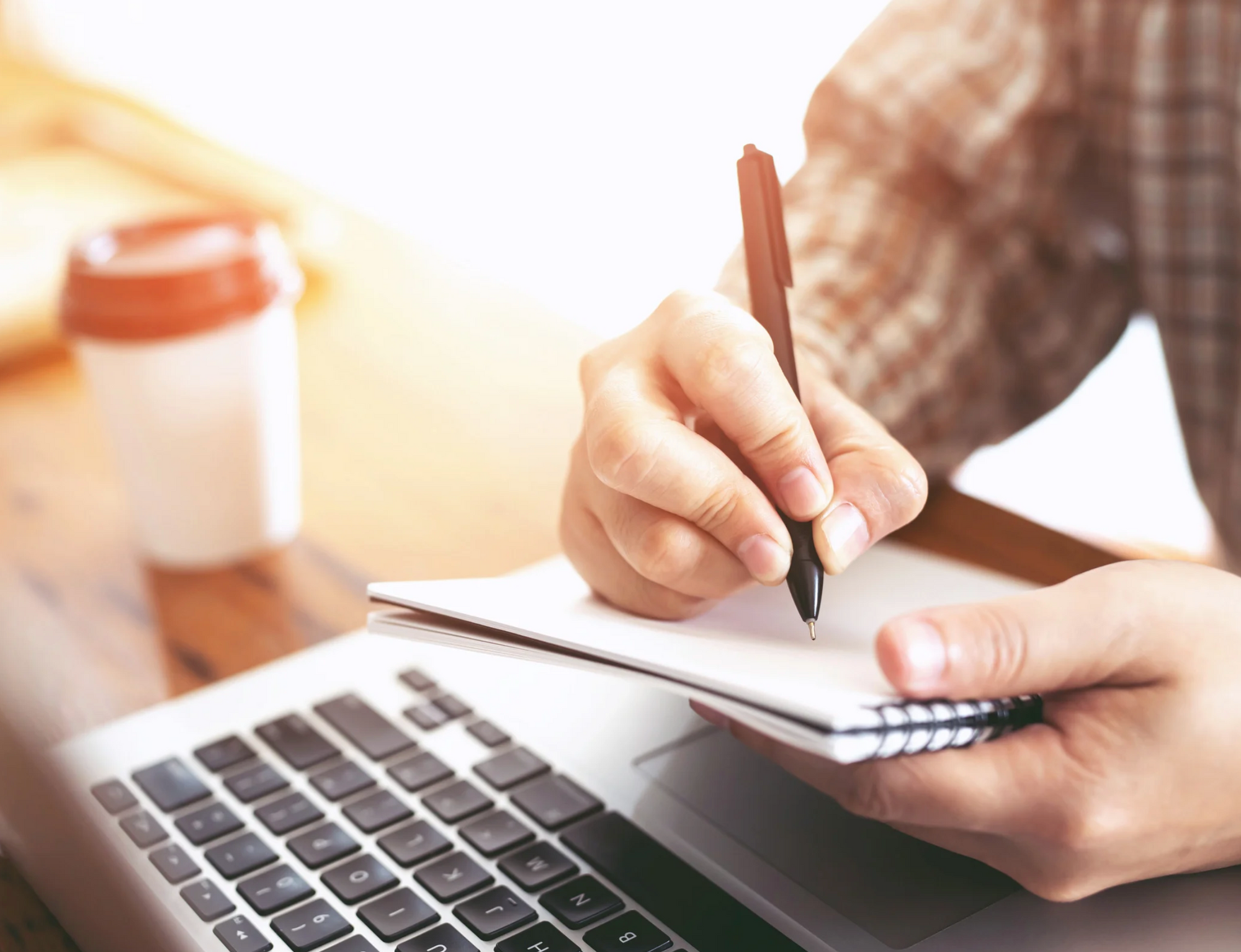 Whether you're planning to revamp the study room or move into a dorm, personalizing your space keeps you motivated. 
Don't feel sad if you move into a dorm with a bare look—it just gives you more freedom to personalize it! Create your own decor or add personal touches here and there to turn the dullest room into a cozy haven that's so you.
Your surroundings play a huge role in your studies. Make your dorm or study room a space you'll love to go back to after a long day at school with these ideas!
1) Wooden Sign
Welcome your guests—and yourself!— with a personalized greeting on your door. A signboard adds personality right in your doorstep. It can be personalized by adding a dose of motivation using any message or your favorite quote! Simply hang it on your wall or door.
2) Decorate your wall for inspiration 
Fill your wall with photos of the people you love or even some keepsakes that will help you get motivated. You can use a corkboard and pin everything there so it's easier to customize. Hanging a tapestry or poster is also a way to fill up your wall's blank space.
3) Use your stationery materials to personalize your space
Turn a plain mini fridge into a cute and fun fridge with washi tapes! Create geometric shapes or add a chalkboard adhesive on the door of your fridge to customize it further. You can even use colorful washi tapes to frame pictures on your wall. 
Sharpies can also be surprisingly versatile in decorating! Use it to doodle on surfaces like vases and jars. 
4) Put up some fairy lights
If you're not into hanging photos, try adding fairy lights in your room! These dainty lights make the walls look less bare and give you softer lighting for rest. You can place this on the windows, wall, or near your study area.
5) Turn your bed into a safe haven with a knit blanket
It's important to have a good sleep so make your bed as comfy as possible. A handmade bedspread like a knitted blanket will make your bed feel homey. Having a large chunky blanket is perfect when you're just chillin' in your dorm or sleeping through a cold night.
6) Create a reading nook
Your reading nook can be near the window or in a quiet corner of your room where you can simply relax, read a book, or enjoy the view. Do you know what can make it cozier? A pile of fluffy and round knit pillows! Add these together with a giant knit throw for a welcoming space after a long day.
7) Organize your room
Clutter makes it hard to relax and study. Use sturdy storage boxes for your files and notes to clean your study area. Double-duty containers are also a nifty trick to save space while keeping your room neat.
8) Light up a scented candle
If candles are allowed, scented candles are a wonderful addition to create a warm and cozy ambiance in your space. It adds an incredible smell in the room, too! Try out different scents that can range from fruity to boost your mood flowery and mellow scent to help you feel relaxed.
9) Bring life to your room with succulents 
Don't skip on displaying houseplants! Succulents can add vibrance in your room and purify the air, which can help you have healthier sleep. 
This easy to care for and low-maintenance plant is perfect for busy students. Just give them some light and water the soil when it gets too dry. They fit in fun planters and terrariums which gives your study area or room another great decor.
10) Add positive energy using crystals
Energy crystals attract positive energy and remove negative energy from the user. The crystals are also known to help with concentration and creativity which is great for studying. 
Amethyst, sodalite, and quartz are some of the most popular crystals for students. Since crystals are also popular for having effects on plants, you can place your crystals with your succulent terrariums on your study table!
Love these ideas? We hope these tips will help you seamlessly create a relaxing dorm room or study area. It's all about what will help you feel better and bring you comfort.
Visit our website if you're looking for items that will make your room cozy! We have DIY kits for succulent terrariums, chunky blankets, knit pillows, scented candles, and more.